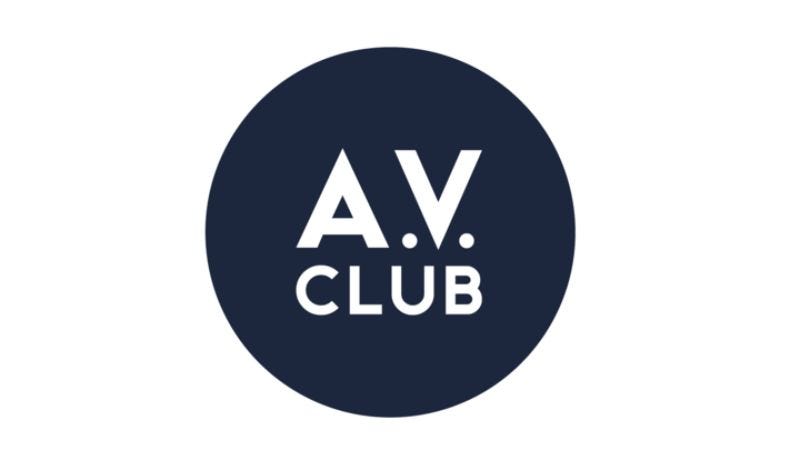 Look, we've had a lot of fun at M. Night Shyamalan's expense here at The A.V. Club. But now we actually kind of feel bad for the guy as The Daily Local News Of West Chester reports that a former aide has admitted to racking up $15,000 worth of unauthorized charges on a company credit card given to her by Shyamalan and his wife.
Selma Nolan Cody, the former manager of Shyamalan's West Chester, Pennsylvania home, has pled guilty to felony charges of "theft by unlawful taking" after an employee of Shyamalan's production company Blinding Edge reported 195 unauthorized charges to a company credit card to local police. The charges, most of them made after Cody no longer worked for the Shyamalans, ranged from a $8,171 Amazon purchase to $412 from Netflix, which is an awful lot to spend on a service that charges an average of $8.99 a month. Meanwhile, while Cody watched what can only be assumed to be a ton on Netflix on Shyamalan's dime, the Sixth Sense director has been self-financing his new movie The Visitor and could probably have used that $15,000.
Cody faces a sentence of up to seven years in jail, so hopefully she's been taking notes on Orange Is The New Black.
[via WPVI-TV Philadelphia]