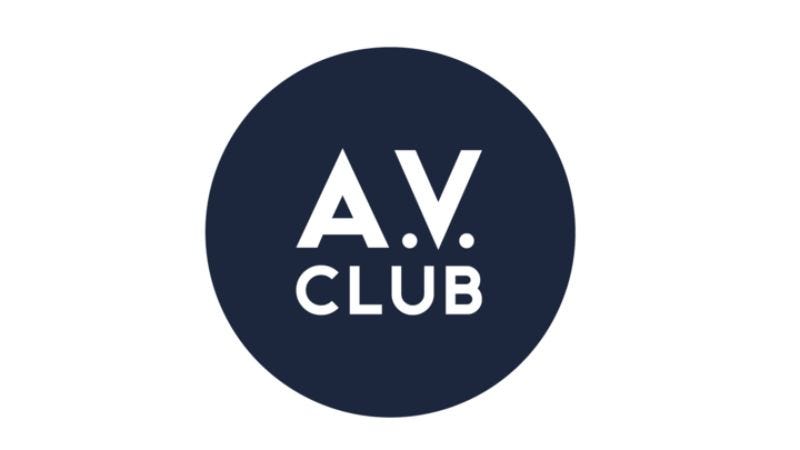 A former member of long-running hardcore group the Cro-Mags was arrested over the weekend for attacking a current member of the band. Former bassist and co-founder Harley Flanagan allegedly stabbed and bit two people, including the band's current bassist, before a show at Webster Hall in New York City. The incident stems from a long-standing beef between Flanagan and the existing members, whom he takes issue with for still touring under the Cro-Mags name. According to the New York Post, Flanagan reportedly yelled, "They think they're going to play my fucking music that I helped write?" before rushing the group's dressing room. Cro-Mags frontman John Joseph McGowan told the Post, "He's been telling people that he was going to do this shit. Nobody in the band likes him."
According to various accounts, Flanagan attacked the VIP area adjacent to the dressing room with a hunting knife. He was quickly subdued by security guards and held until the police arrived. Cro-Mag bassist Michael "The Gook" Couls was cut on his arm and stomach, and another unidentified man was reportedly cut above his eye and bitten on the cheek. Both were treated at a local hospital and released. Flanagan suffered a broken leg in the incident. He faces second-degree assault and weapons charges. Flanagan's lawyer is claiming that he was acting in self-defense after being jumped in "retribution" by his former bandmates.
The Cro-Mags were there to play as part of CBGB Fest, which ran all weekend at different venues across the city. Their show, which also was to include VOD and Sick Of It All, was immediately canceled.