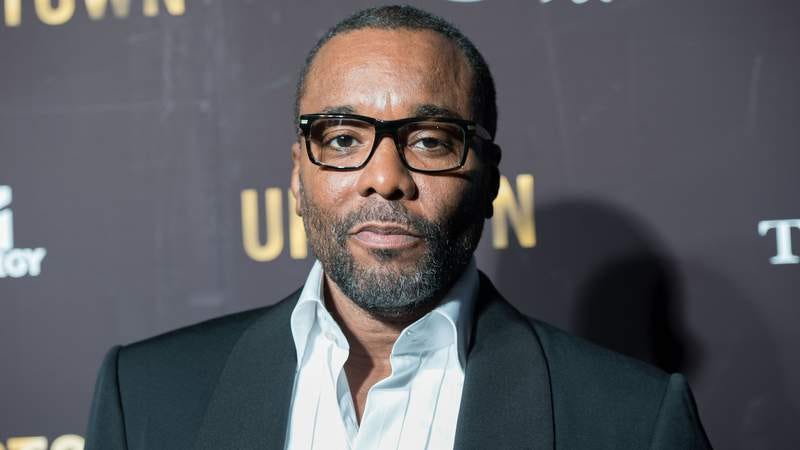 This year's Primetime Emmy nominations were announced at the far godlier hour of 11:30 a.m. Eastern, but that didn't prevent some tempers from flaring. There's always a wave of disappointment after missing out on a nomination which some performers just can't contain.
There was this Zen koan-like response from Broad City's Abbi Jacobson:
The Nation sports editor Dave Zirin weighed in—because the Emmys are a kind of sport, we guess—and wondered wherefore art the nominations for Empire:

Zirin, it seems, is a fan of the single "Drip Drop" released by the fictional Lyon brothers, played by Bryshere Gray and Jussie Smollett on the show. He might want to conserve his energy to campaign for a Grammy next year.

But Zirin was not alone in his Empire ire: Co-creator Lee Daniels was similarly baffled by the exclusion. Taraji P. Henson's lead performance earned her a place in the running for outstanding dramatic actress, but the record-breaking show (for ratings) was shut out of every other category. So Daniels took to social media to voice his frustration.
In the video, Daniels looks to Jussie Smollett for advice on what "the people want" to see on Instagram. Smollett seems to have missed the setup for an "Emmy nominations for Empire!" punch line and instead counsels Daniels to be nice and/or "politically correct." In the end, the director-producer shows admirable restraint by drip-dropping a solitary "fuck" and a single "motherfucker" to express his dismay.