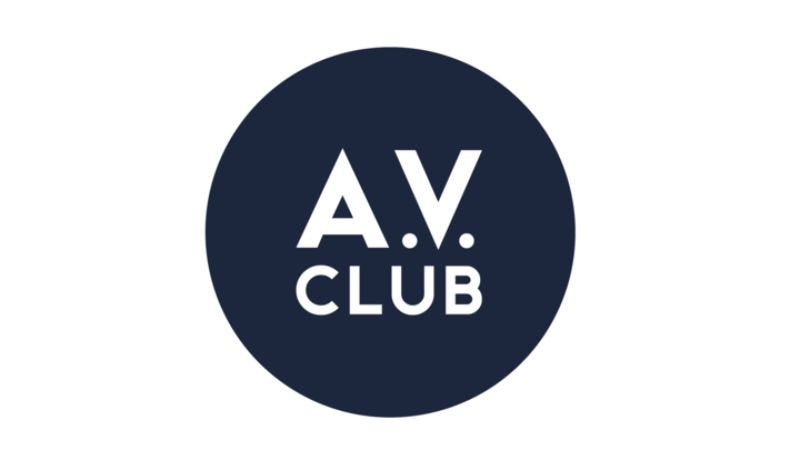 Nicolas Cage's busy work schedule has yet to include making appearances in your family photos—though not for lack of trying. (Possibly for lack of proper compensation on your part.) But in the interim, an Australian man named Tim hurried the process along for his brother Matt, continuing a years-long prank war by covering every picture—and countless other things—in Matt's house with images of Cage's face, some 3,200 in all.
According to Tim's Imgur page, the Cage offensive was spurred by Matt believing the actor is "a big d-bag"—an opinion that, like the reviews of Cage's films do for Cage himself, only encouraged him to get Cage's face everywhere he could. Tim spent five months hoarding and cutting out Cage pictures, then snuck in while Matt was out celebrating his birthday. Soon, Matt's house resembled an average year at the movies: Wherever you looked, there was Nicolas Cage.
That even went for appliances; suddenly Seeking Justice was not the most workmanlike thing with Nicolas Cage in it. His face even adorned the toilet paper—arguably the shittiest use of Nicolas Cage yet.

Predicting our future, Nicolas Cage even got into the food supply. Like his movie Trapped In Paradise, Cage was imprisoned under ice. As he did for just about every movie of the past decade, Cage made Matt's sandwiches extra cheesy. Suddenly, Matt's eggs were no longer Cage-free.

According to BuzzFeed, Matt was both amused and helpless by all the Nicolas Cage. "He said he looked through the house, fighting back tears of laughter and shaking his head at every Cage he found muttering under his breath 'F'n Cage. Everywhere,'" the site reports. So say we all.