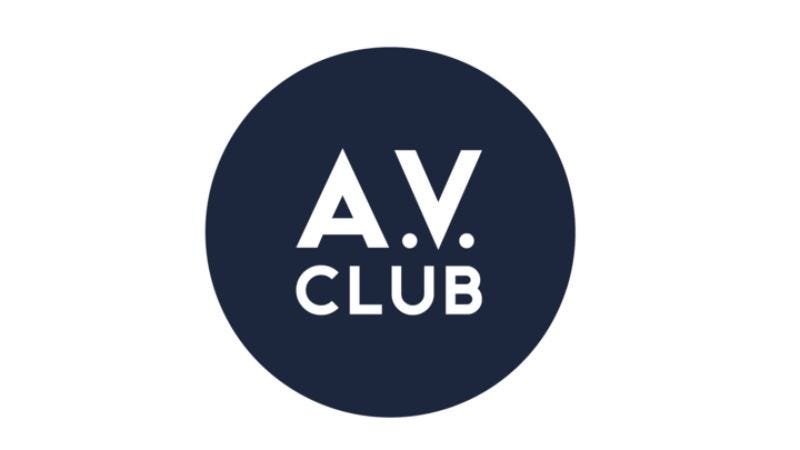 Look, if you're going to make fun of Drake to his face, at least do it correctly. That's all the multi-hypenate Canadian was trying to tell comedian Red Grant, whose Drake impression at The Comedy Store in Hollywood last night was not nearly Drake enough for Drake's liking. So, in a moment of altruism Drake got up on the stage to explain to Grant that his Drake impression (which was not captured on video) was "some Omarion, Chris Brown together shit" rather than an accurate portrayal of Drake himself. Drake is qualified to give this advice because he's been on both Saturday Night Live and Degrassi, as well as waking up every morning inside the body of Drake.
Here is video of the event, which you know was taken by one of Grant's fellow comedians because he has the word "comedian" in front of his name:
Whether correcting a comedian on his celebrity impersonation is still considered heckling if it's the celebrity being impersonated who does it is still under debate.

[via Pitchfork]