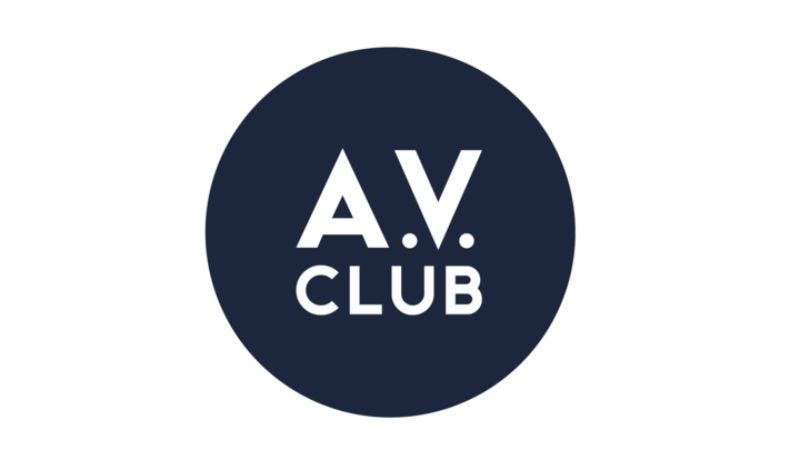 With reports of sexual harassment at this year's WisCon and last year's Readercon, there's been no shortage recently of gross malfeasance within the genre-convention community. No example runs deeper, though, than the case of Edward Kramer—a co-founder of Atlanta's massive and long-running Dragon*Con, who (as reported by The Mary Sue and others) has finally been bought out of his part ownership of the convention, 13 years after his arrest on charges of child molestation.
Founded in 1987, Dragon*Con has grown in scope and influence to where it's often mentioned in the same breath as San Diego Comic-Con, drawing together tens of thousands of science fiction, fantasy, and horror fans each summer. Kramer co-founded the for-profit group that owns the convention, although he was removed from any leadership roles or direct participation following his arrest in 2000. Accused of molesting three teenage boys, Kramer went on to be arrested again in 2011, after being caught in a motel room with a 14-year-old boy.
A boycott of Dragon*Con spearheaded by veteran horror author Nancy A. Collins helped renew attention to the fact that, as of January 2013, Kramer was still benefitting monetarily from the convention's annual profits. Terms of Kramer's buyout have not been specified, although they coincide with his extradition to Georgia to at last face a trial for his 2000 charges. In addition to his role in the creation of Dragon*Con, Kramer is a writer and editor who has assembled many genre-fiction anthologies, including 2002's The Sandman: Book Of Dreams, which features short stories based on Neil Gaiman's popular comics series.