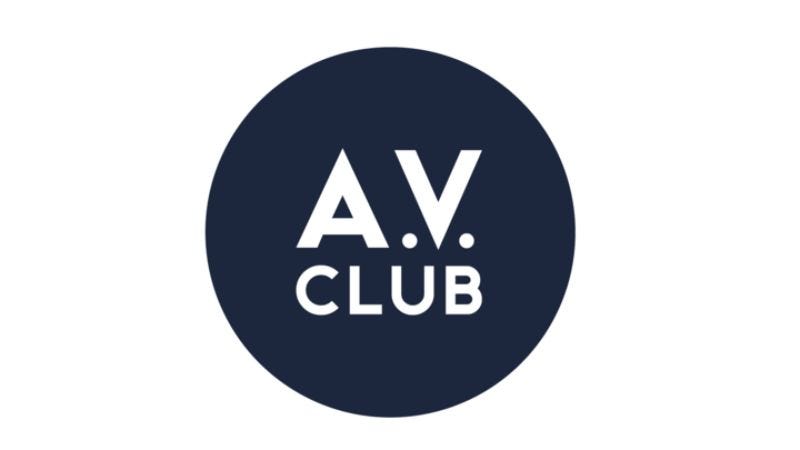 Newark Police are looking into allegations that DMX and his bodyguards robbed a New Jersey man and his friend at a gas station just after midnight on Sunday. According to reports, the two men had stopped for gas when DMX and his entourage pulled up in four black Escalades.
While fans greeted DMX and asked for autographs, the alleged victims attempted to enter the gas station store, which was locked. Upon walking back to their vehicle, the men were allegedly stopped and questioned by DMX's entourage. "They probably thought we had a gun, because [my friend] had his hand in his pocket — and that's how people carry if they have one," said the man, who did not wish to be named.
According to the man, DMX's group grew curious, and asked his friend what he was carrying. His friend countered by saying, "There's nothing in my pocket," and in a rather counterintuitive attempt to prove that claim, displayed $3,200 in cash. (Apparently the man had just cashed his paycheck, which is why he had so much money to wave around in front of strangers in the wee hours of the morning.) DMX then allegedly grabbed the money while a bodyguard revealed his firearm. "The bodyguard was the one who glanced us at the handle of his gun," the man said. "[DMX was] like, 'Come on, yo, we out, we out,' talking to his entourage."
The two men claim to have pursued DMX's vehicles from the gas station, gathering a license plate number which they then furnished to police. No charges have been filed, but police are actively investigating the incident, and hope that surveillance footage will provide more evidence as to what actually happened. According to MTV, the rapper had tweeted that he was in Newark for a performance earlier that evening.