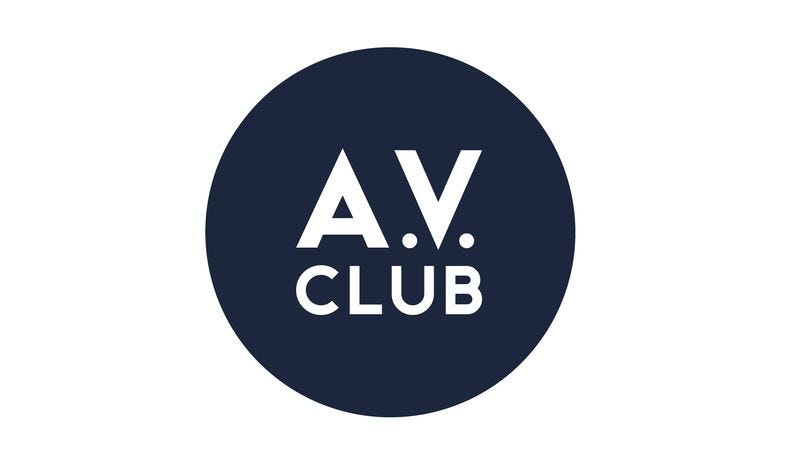 New This Week
Don't Miss
This week in Great Job, Internet!:

What are we arguing about this week?

In AVQ&A, we discussed the most surprising songs we heard during live performances.

This weekend

See: Pickings are pretty slim when your best bet is The Incredible Burt Wonderstone or Spring Breakers. Stream F Is For Fake instead.

Read: A series of correspondence between a California school librarian and a Hollywood producer make for a pretty neat origin story of the 1983 film The Outsiders.

Listen to: If you haven't listened to The Next Day, remedy that. Wild Belle's debut, Isles, is also a good listen.

Watch: Spend the weekend in a heightened emotional state and catch up with The Americans. It's also a good time to track down some Veronica Mars DVDs and see what all the fuss is about.