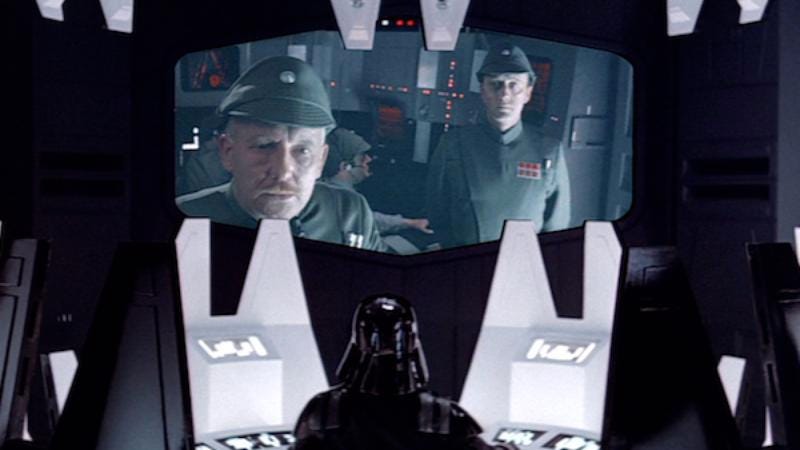 Disney already has a considerable television empire, composed of ABC, ESPN, the A&E networks, and at least four separate channels devoted to raising your impressionable children into insufferable tweens. But after years of focusing on the incredibly niche audiences of sports fans and parents, the media monolith could be developing its most broadly appealing TV branches yet: networks devoted entirely to Marvel and Star Wars.
"We have said that with these channels and these brands—ESPN, ABC, Disney, maybe even down the road something related to Star Wars and Marvel—we do have an ability as a company to take product, specifically filmed entertainment, television, movies, directly to consumers," Disney CEO Bob Iger recently said during a conference call with investors. And while some might dismiss this as idle bragging that Disney has completely cut out the door-to-door salesmen so many other studios rely on, the mention of Star Wars and Marvel in that litany is what has fans so excited about the possibility of further monetizing their beloved product.
As Daily Finance notes, the most likely scenario is that any Star Wars or Marvel channel would be streaming, rather than Disney attempting to fill a traditional broadcast channel with endless loops of the franchises' movies and TV shows. It's currently unclear how this would work with Marvel's existing streaming deals with Netflix, whether this would involve digging up some of the more questionable Marvel and Star Wars content produced over the years to fill them out, or if this would eventually include new, original content—and how much of that Chris Hardwick would be allowed to host. In the meantime, if you want to watch Marvel and Star Wars movies all day, you'll just have to continue tuning into FX and Spike.
[via io9]