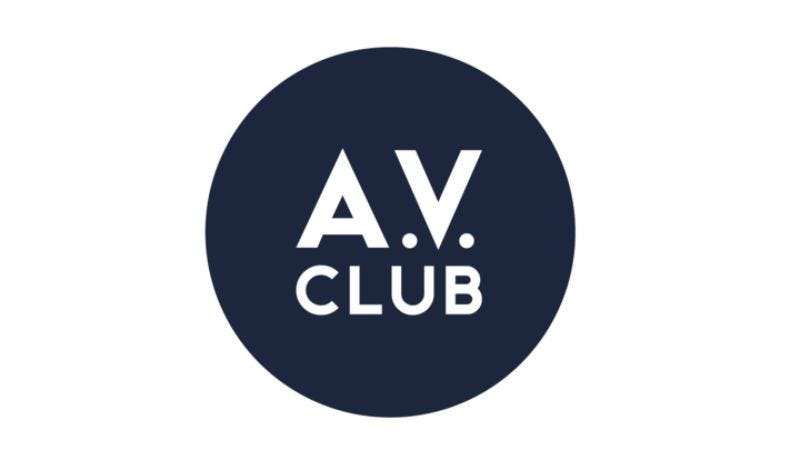 Dennis Flemion, half of the band The Frogs, went missing while boating with his family on Saturday, reports the La Crosse Tribune. The paper reports that Flemion went swimming but did not resurface, and that divers continue to search for him.
Flemion formed the uncompromising, profane, and frequently hilarious Frogs with his brother Jimmy in Milwaukee in 1980. The band's music—which might now perhaps be tagged anti-folk—attracted far more attention from other musicians that from the public at large: The biggest Frogs concerts ever were opening for bands that admired them, including Pearl Jam and Smashing Pumpkins. You know the "That was a good drum break" sample on Beck's "Where It's At"? That's The Frogs. Pearl Jam was known to cover "I Only Play 4 Money," and Flemion's handwriting can be seen inside the jacket to No Code; Flemion inspired some of the lyrics on "Smile."
It's no surprise that mainstream audiences never took to The Frogs' music, though: The Flemions wrote songs about swapping your genitals for animals', about the difficulties of being black (though they aren't) and being gay (though they aren't). It was all intended to provoke thought and side-splitting laughter, from "Which One Of You Gave My Daughter The Dope?" to "Now You Know You're Black." It wasn't for the faint of heart or the easily offended.
Gerard Cosloy of Matador Records was an early admirer, releasing the duo's groundbreaking It's Only Right And Natural on his Homestead label and later, the essential My Daughter The Broad on Matador; the latter collects some of the most ridiculously lovable songs from the band's massive series of "Made-Up Songs" cassettes. (Cosloy just posted something of a eulogy over at Matador's blog.)
On a personal level, I had the strange pleasure of knowing Flemion very casually; he would frequent the Milwaukee record store where I worked, and was generally good for at least 30 minutes of ranting about whatever modern bands he thought were complete shit. He once told me of a line he wouldn't cross: He considered putting a recording of one of his kids talking on a song about rape, but decided against it. It was of the funniest conversations I've ever had.
Two new Frogs collections just came out digitally this month, Squirrel Bunny Jupiter Deluxe and Count Yer Blessingz. Given his sense of humor, Flemion surely wouldn't fault anyone for speculating that he faked his own disappearance to promote the music that he loved so much in a music business that so frustrated him. Sadly, though, this appears to be the real thing. Have a listen to this song about a frustrated grandmother and a penis, and raise a twisted glass.