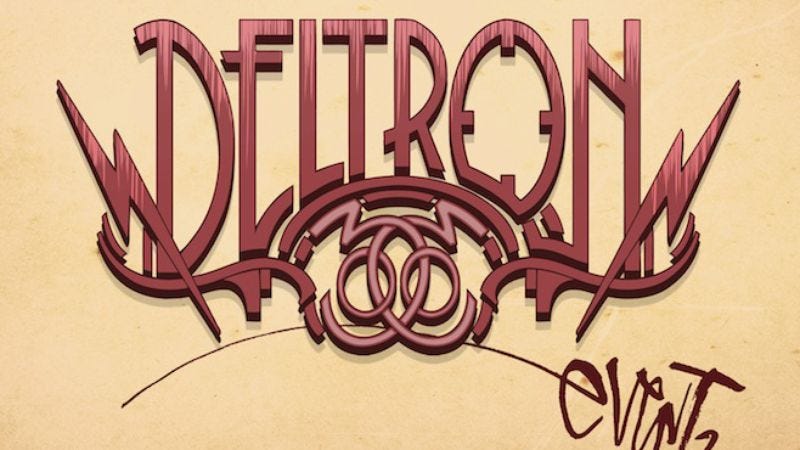 If the list of guest contributors is any indication, Deltron 3030's forthcoming second LP is going to be really, really weird. Deltron 3030: Event II is set to hit stores Oct. 1 and contains work of one sort or another from Damon Albarn, Mike Patton, The Lonely Island, Zack De La Rocha, David Cross, Amber Tamblyn, Mary Elizabeth Winstead, Joseph Gordon-Levitt, chef David Chang, Black Rob, a guy from AWOLNATION, Emily Wells, and Jamie Cullum. The totally rap-friendly Gordon-Levitt even appears in the album's teaser trailer, below.
Group member Del The Funky Homosapien detailed the album's concept in a press release, saying that the album is like "a rock opera, but using rap," with the concept being that "the Deltron world has gone too far with technology," and the crew is "like pirates, running rogue, doing what we do to survive."
Event II will be preceded by an EP out Aug. 13 that features three of the album's tracks.