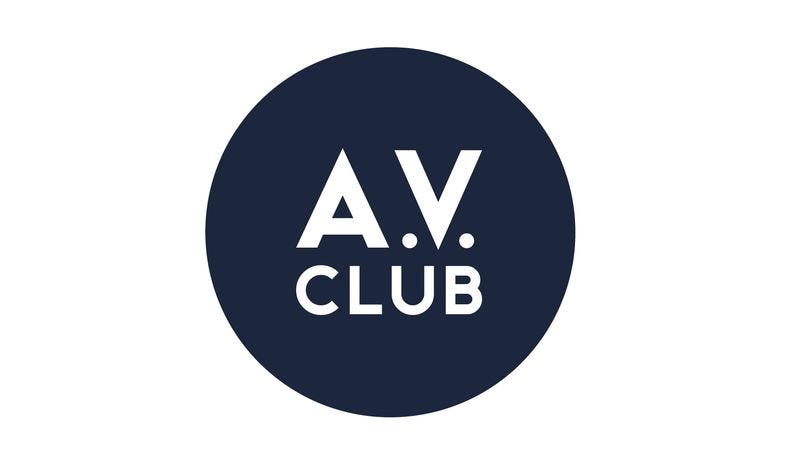 David Bowie, St. Vincent, and the Flaming Lips are releasing exclusive LPs for this year's Record Store Day Black Friday event. While most of what's set to be released is limited to fancy pressings of 7-, 10-, and 12-inch singles and b-sides from acts like Bowie, The Beatles, and Metallica, other artists are reissuing LPs previously scarce or unavailable on vinyl, like Neil Young's Time Fades Away and the Lips' Imagene Pease: Atlas Eets Christmas.
Other items available this year include a nerdy die-cut and day-appropriate LP version of Wu-Tang Clan's "C.R.E.A.M.," a cassette-only version of the Guardians Of The Galaxy soundtrack, and a South Park 7-inch featuring both "James Cameron" and "My Bitch Ain't No Hobbit."
A full list of what'll be in stores Friday, November 28 is available on the Record Store Day site.