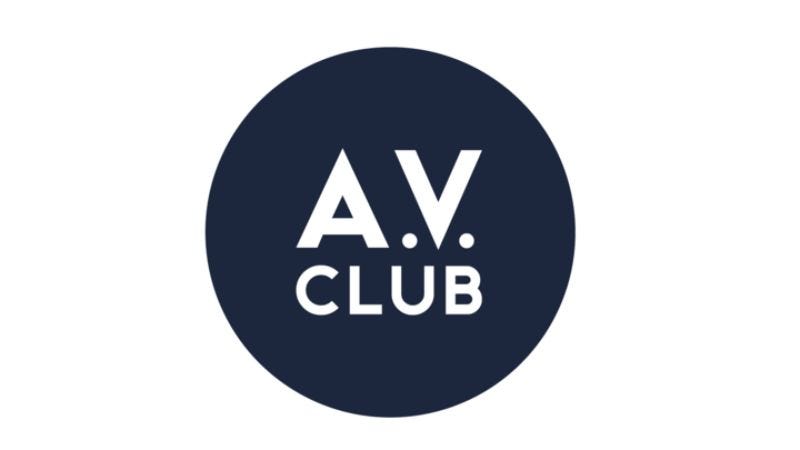 Dave Grohl, one-time drummer for Nirvana and Them Crooked Vultures and current Foo Fighters frontman, has been awarded the world's largest drumsticks. The city of Warren, Ohio, where Grohl lived for the first few years of his life, unveiled the 900-pound sticks this past weekend, dedicating them to Grohl for both his general kickass-ness and local boosterism. Grohl was previously awarded his very own alley in the suburb of Youngstown.
The sticks were painted with feathers that resemble some of Grohl's tattoos. Weirdly, they were also painted with the name of one of the project's big financial backers, local band Larry Long Jr. And The Backsliders.
Grohl couldn't be at the dedication ceremony, but he did place an ad in a local paper and tweet a statement of support and thanks for the city, complete with a photo of him wearing a hand written "Made In Warren" t-shirt.
The drumsticks, which were carved out of poplar logs, will be on display at a local amphitheater through September, and will then be moved to Dave Grohl Alley.
Grohl's family moved to the Virginia suburbs of Washington, D.C. when he was a boy. That's where he got into hardcore, joining local favorites Scream when he was just 17.