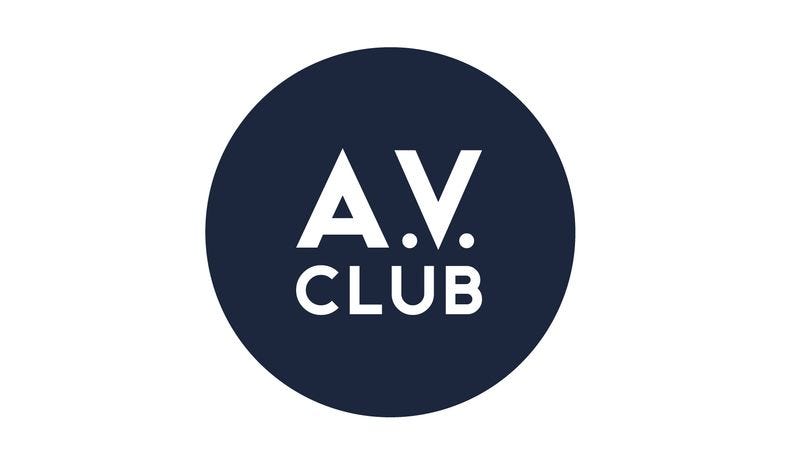 Last year Dave Chappelle headlined Funny Or Die's Oddball Comedy Tour, during which he had a notably disastrous set in the city of Hartford, Connecticut. Barraged by hecklers yelling out "Rick James" and other clever Chappelle's Show references, Chappelle left the stage after a terse 10 minutes. The next stop in Chicago saw Chappelle ravage Hartford, wishing that a nuclear bomb be dropped on the city by North Korea, and continually lambasting the "young, white alcoholics" that had derailed his set days earlier.
This past weekend, the Oddball tour made a return trip to Hartford—and surprisingly, so did Chappelle, where he took the opportunity to apologize to the city he'd wished such ill will upon just a year ago. Saying he'd regretted his behavior almost immediately, Chappelle explained how the anxiety that carried over to his Chicago date was just like a mousetrap in a vagina:
"You know what it's like to bomb that bad and do a show less than 24 hours later?" he asked. "It would be like having sex with a woman and for some reason, she had a mouse trap in her [vagina]," he joked. "And you had to fuck her again tomorrow night. Very difficult to get that second erection. Yeah, man…I walked out on stage in Chicago and I was scared as shit. I was fucking horrified. And my first joke [about North Korea] was not funny."
Oddball headliner Aziz Anzari posted a photo on Instagram saying that Chappelle received a standing ovation from the crowd—the city's own sort-of apology for its shitty behavior the year prior—noting that the people who "fucked up the show last year" were absent. They were instead likely taking in the vast well of entertainments available to Hartford residents, such as meeting up to grumble about the Whalers.
Brooklyn Vegan has footage of Chappelle's entire set below.