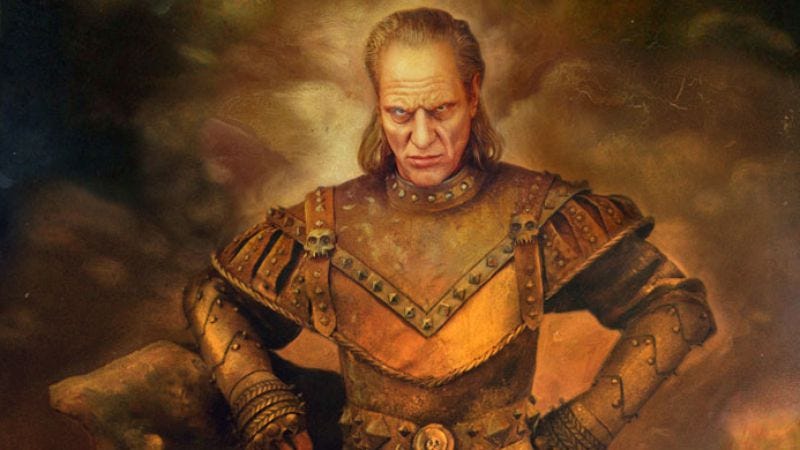 Vampire Weekend's new sophomore album, Contra, has landed atop the Billboard 200 by selling 124,000 copies its first week. The album, released by XL, is only the 12th indie record to take the No. 1 spot since the chart started using SoundScan in 1991.
It's also the only new album in this week's top 10, with the unkillable Susan Boyle holding steady at No. 2. Billboard predicts she could reclaim the top spot next week when she appears for a performance and interview on Oprah.
In the meantime, the worldly preppies are having their moment in the sun, which is undoubtedly fueling the band's vocal detractors like the slime that thrives on negative energy in Ghostbusters 2. So, Vampire Weekend = Vigo The Carpathian?