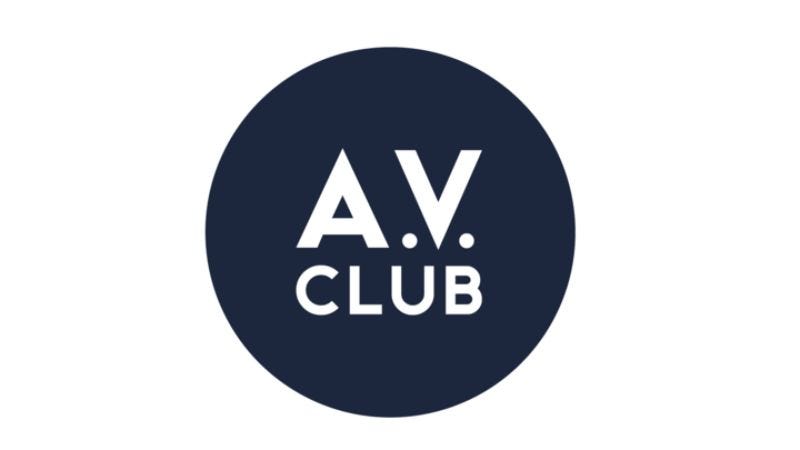 Although No Idea Records built its name off of an eclectic roster, no band to hit the label in recent years stuck out as much as Creepoid. The Philadelphia band released two great full-lengths on No Idea, each hard to pin down to any one sound or scene. At times the band referenced shoegaze, but with twangy vocals on top. And with its penchant for gut-level rockers, Creepoid skirted genre descriptors at all turns.
On June 23, the band will release its third album, Cemetery Highrise Slum, its first for Thursday frontman Geoff Rickly's Collect Records. The A.V. Club is streaming one the album's tracks, "Dried Out," below; in true Creepoid fashion, "Dried Out" refuses to give an inch, letting all its influences swirl together until it's distinctly Creepoid.
Pre-orders for Cemetery Highrise Slum are available now through Collect Records.