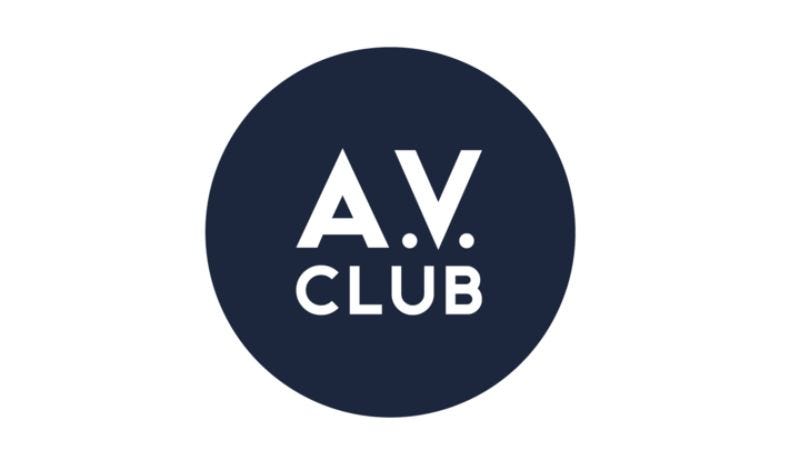 Confirming we are moving past the days when Comedy Central gave shows to comedians, just to cancel them and add to the hurt and self-loathing that fuels their humor, the network today issued renewals to both Inside Amy Schumer and the Andy Daly-starring Review. A third season for Amy Schumer's show seemed a given, considering what a strong second year it had, and numbers that confirm she's especially beloved by the network's young male audience. (Which is important, since young males are responsible for so much vandalism; Amy Schumer therefore deserves our praise for cleaning up the streets.)
Another season for Review was less of a certainty, since its debut season—one of the strongest opening runs of a series, possibly ever—told such a perfectly complete arc, it's almost a shame to open it back up again. But presumably Andy Daly's Forrest MacNeil will somehow find new, even darker corners of life to experience. Maybe running a dog fighting ring or necrophilia, which are pretty much all that's left.
Comedy Central also gave a second season to its animation grab-bag TripTank, and announced series orders for two new shows: Another Period, starring Natasha Leggero and Garfunkel And Oates' Riki Lindhome as two turn-of-the-century debutantes who spend their days trying to climb the social ladder of 1902; and Idiotsitter, developed from the web series of the same name, which stars Charlotte Newhouse as a woman hired to babysit an immature rich girl played by Jillian Bell. With these two new shows, more Inside Amy Schumer, and the already-renewed Broad City, Comedy Central has entered a golden age of strong female voices saying funny dumb shit.