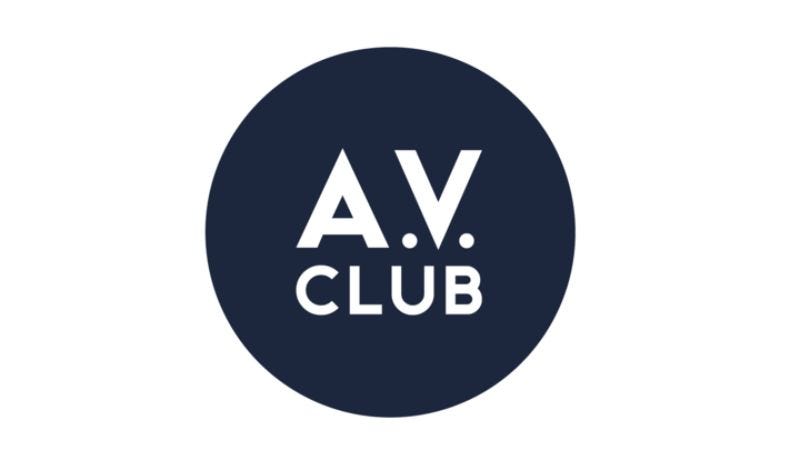 Making it ever more difficult for Chris Brown to get over that "nonstop negativity," the cousin of Frank Ocean's cousin is suing Brown over assault and battery, after allegedly taking a beating during that January scuffle between Ocean and Brown. Sha-keir Duarte claims he was punched and kicked by a member of Brown's entourage, identified only as "Hood" in the suit, during the parking lot rumble, which happened Jan. 27 at Hollywood's Westlake Recording Studios. Duarte says he suffered a concussion, humiliation, and mental anguish from the incident, and is seeking unspecified damages.
Brown's lawyer, Mark Geragos, says that Brown is planning to countersue and ask that the suit be dropped. Geragos tells the Associated Press that "garbage like this" is what "gives lawyers and lawsuits a bad name."
The fight reportedly started over a parking spot, and Ocean, who injured his finger in the fight, said earlier this year he wouldn't be pressing civil or criminal charges.