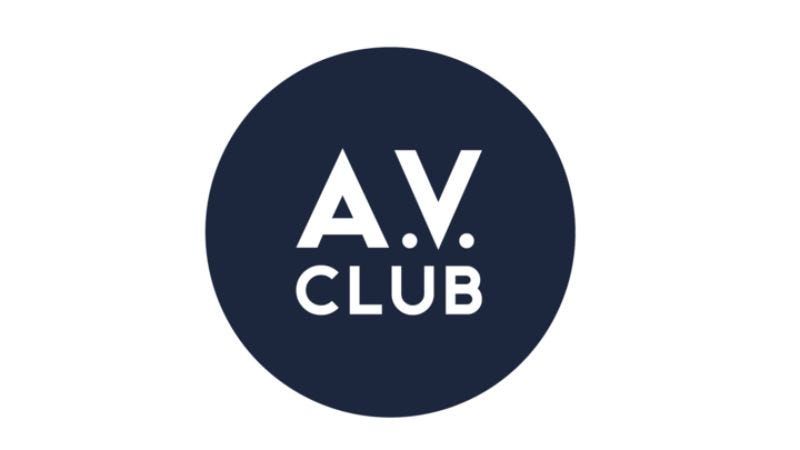 Hello Chicago and surrounding communities. On October 22, The A.V. Club and Target will be presenting an absolutely FREE concert by Phantogram at the beautiful Thalia Hall. We'd like you to join us, and for some of you to shoot it for our new video series It's All Around You. We'll be professionally filming the concert and releasing several songs from it, but we'd like to convey what the show looks like from a fan's perspective, too, so we're selecting a handful of readers to shoot the show on their phones or cameras—and we're going to interpolate some of that footage into our videos.
If you'd like to be one of the videographers, follow this link and tell us why.
If you'd just like to come and enjoy an excellent band at a venue they're clearly too big for, follow this link. But hurry—these are going to go fast.
You must be 18 or older to attend. Doors open at 6pm. An excellent surprise opening act will play as well. #MorePhantogram is the hashtag. See you there.