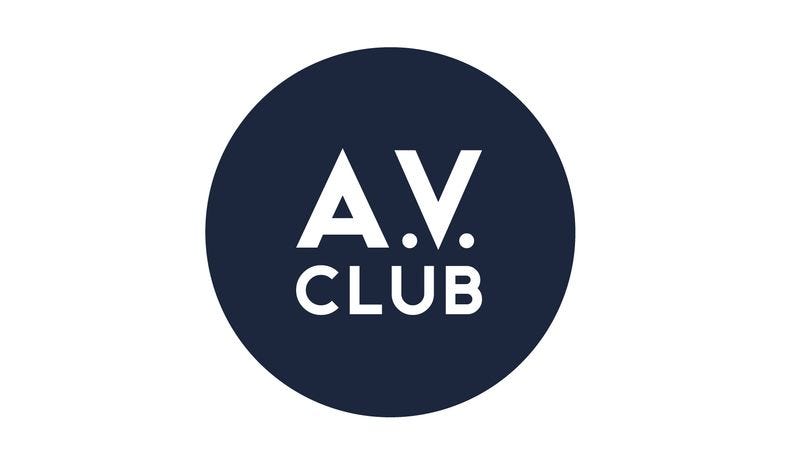 We're all terrible friends to Chelsea Handler. We were all very concerned about what would happen to her after E! announced that it was canceling her talk show in May. But now that the time has come and Chelsea Lately is no more, where were we? Getting all worked up about farting hippo puppets and a Full House reboot, that's where.
To be fair, it is entirely possible for the end of Chelsea Lately to fly beneath the radar of even Handler's closest friends, thanks to E!'s conspicuous lack of promotion of the hour-long television event. (Her comments referring to the cable network as a "sad, sad place to live" may have had something to do with that.) Yes, it appears that everyone's been running out the clock at Chelsea Lately for a while now—up to and including last night's series finale, in which Handler's contractually obligated celebrity pals showed up en masse for a contractually obligated musical tribute to the severing of her contract.
We say all this, of course, to show Chelsea that we really do care, and not to passive-aggressively get back at her for only texting us when she's upset and then vanishing when we're the ones having problems with our networks. Besides, she has a Netflix deal. She'll be fine.