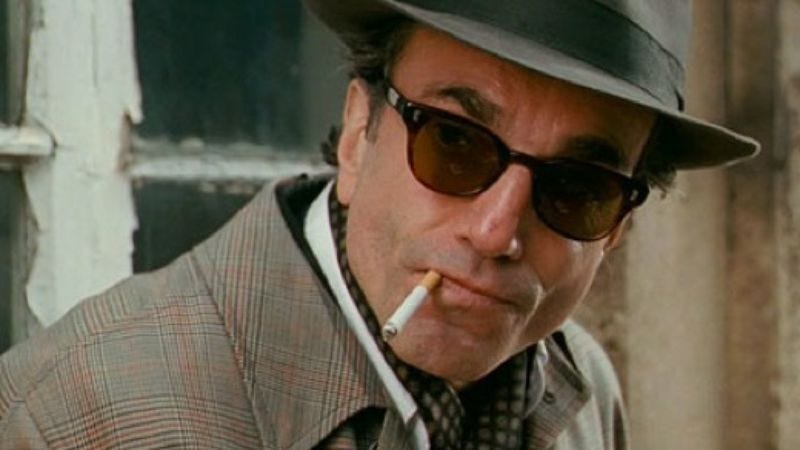 As we approach the finish line for 2009, there's not a whole lot left on the ol' pop culture checklist. Still, there are a few juicy pieces of Oscar bait remaining, including Nine, the musical version of Fellini's 8½. With Chicago director Rob Marshall at the helm and a cast that includes heavy-hitters Daniel Day-Lewis, Penélope Cruz, Nicole Kidman, Marion Cotillard, Judi Dench and Sophia Loren, Nine has been at the top of most Oscar Prognosticators' lists almost since it was announced, though it didn't start screening until this past weekend (in heavily embargoed previews). So what can we expect from Nine? Judging by the latest trailer, a lot of Fellini-esque flash, and songs that reduce said flash to fairly smarmy rhymes, sung here by Kate Hudson:
And for comparison's sake, here's the first trailer, with similar images but different music:
So what do we think? Are we all for Nine?