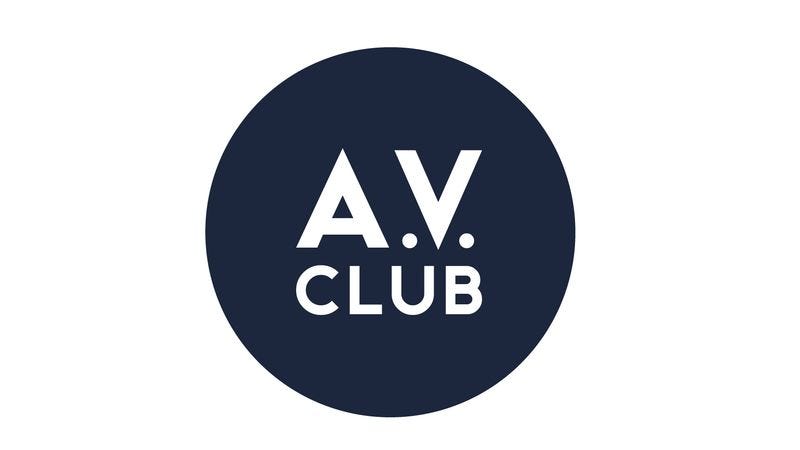 Coincidentally timed for the 31st anniversary of when Ian Curtis finished up a screening of Werner Herzog's Stroszek by hanging himself, and the day somebody wrote this thing, Rhino has announced that it plans to release the joint best-of Total: From Joy Division To New Order on June 6. Boasting the Peter Saville-designed cover seen below, the collection will attempt to condense the group's evolution from dour Mancunian post-punks to world famous nightclub romanticists in just the span of 18 tracks.
Obviously, for serious fans the only thing "total" about this is how unnecessary it is, reducing an already-limited discography of Joy Division tunes to its five most accessible moments, then tacking them onto a New Order-heavy collection of obvious singles like "Blue Monday" and "Bizarre Love Triangle" (and as the great Bruce McCulloch once said, "Greatest hits are for housewives and little girls!"). But it does have one thing going for it: A previously unheard New Order track, "Hellbent," which you can check out below. [via Pitchfork]
New Order - Hellbent (Previously Unreleased) by Rhino UK
01 Joy Division, "Transmission"
02 Joy Division, "Love Will Tear Us Apart"
03 Joy Division, "Isolation"
04 Joy Division, "She's Lost Control"
05 Joy Division, "Atmosphere"
06 New Order, "Ceremony"
07 New Order, "Temptation"
08 New Order, "Blue Monday"
09 New Order, "Thieves Like Us"
10 New Order, "The Perfect Kiss"
11 New Order, "Bizarre Love Triangle"
12 New Order, "True Faith"
13 New Order, "Fine Time"
14 New Order, "World in Motion"
15 New Order, "Regret"
16 New Order, "Crystal"
17 New Order, "Krafty"
18 New Order, "Hellbent"