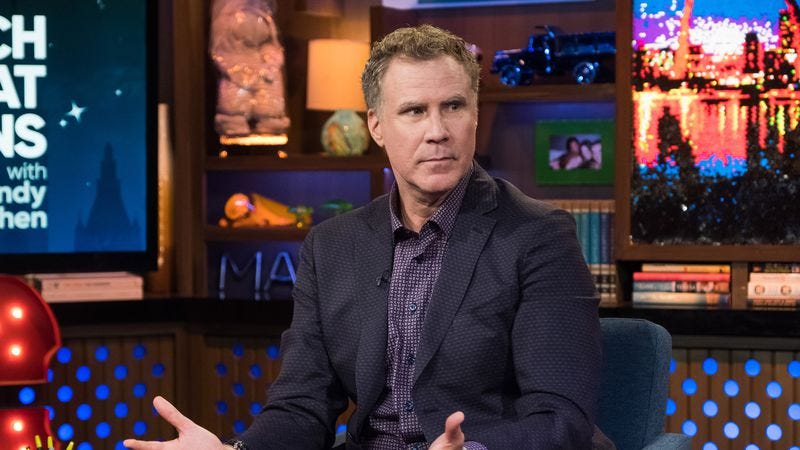 CBS is continuing to do its damndest to push its All Access streaming service as more than just "that place you go to see if the new Star Trek show is actually any good." This afternoon at the TCAs, Marc DeBevoise, president of CBS Interactive, announced three new series that are being added to the site's roster, including a biographical series about a American rocket engineer with a hobby for occult sex magicks, and a new comedy from Will Ferrell and Adam McKay.
First up: Strange Angel, which features Ridley Scott and frequent Darren Aronofsky collaborator Mark Heyman on its producing team. The series is based on the life of real-world man of mystery Jack Parsons, who, per a CBS press release, "by day helps birth the entirely unknown discipline of American rocketry, and by night is a performer of sex magick rituals and a disciple to occultist Aleister Crowley."
Meanwhile, McKay, Ferrell, and Funny Or Die are launching a new show, No Activity, capturing banal, comedic moments in the War On Drugs. The series will circle around a series of two-person conversations, whether that's between low-level cops, dim crooks, or a pair of people tunneling in from Mexico. It's based on an Australian series, and will debut some time later this year.
Finally, there's $1, which tracks a single dollar bill as it passes hands between a number of small-town criminals and dirty deals. All three shows join a schedule that already includes the much-delayed Star Trek: Discovery, plus the Good Wife spin-off The Good Fight.