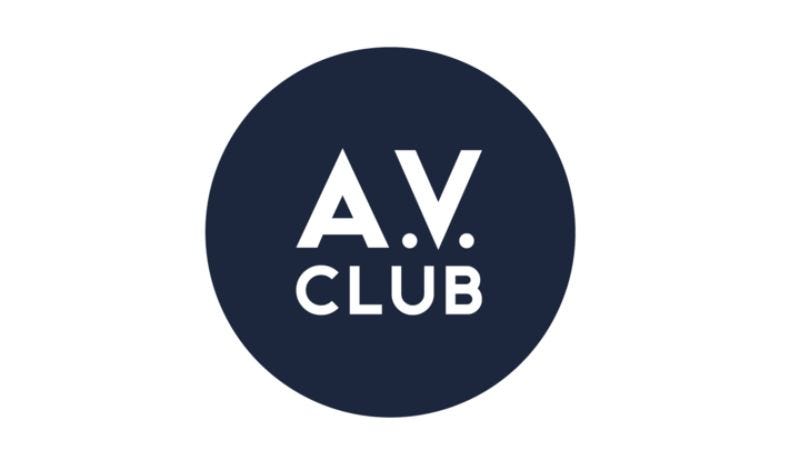 This November is the 20th anniversary of Rage Against the Machine's 1992 self-titled debut, and Legacy Recordings (Sony Music's catalog division) will commemorate the album the way any good revolutionary would—by releasing limited-edition box sets. Three different versions of Rage Against The Machine—XX will be available Nov. 27, each containing a boatload of anti-capitalist screeds and souvenir goodies.
The first edition holds two CDs and two DVDs, demos, music videos, live recordings, one 12-inch 180gm LP, one 40-page booklet, and a two-sided poster. The second option has two CDs and a bonus DVD featuring six tracks in an oversized softpack. The third edition is a boring old jewel case containing a mere CD with bonus tracks. Two 180-gram LPs—a picture disc and a remastered reproduction of the original record—will also be available. Each version features the remastered CD of Rage Against The Machine and new liner notes written by Public Enemy's Chuck D.
Although no tour dates have been announced, bassist Tim Commerford has hinted that the band is currently working on a new album.