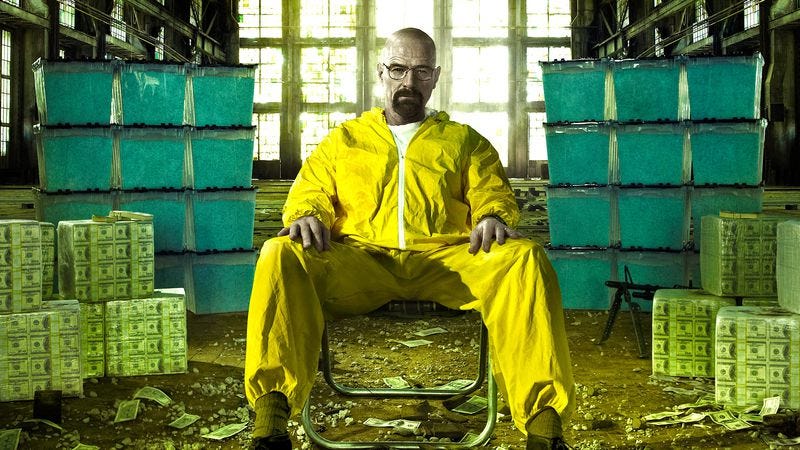 In today's spoiler-phobic culture, nobody wants to go on Twitter while a TV show they haven't seen yet is still airing. If a fan isn't caught up on, say, Game Of Thrones, it could literally suck out all enjoyment of the show if they find out about that guy squishing that other guy's head from reading tweets about it. Obviously, though, some people have to be on Twitter at times like that or else the spoiler-averse wouldn't have anything to avoid, and Nielsen wouldn't have been able to compile these statistics on the most tweeted-about TV events.
The full infographics—which you can see below—come via Deadline, and as that site points out, they require some important caveats. Since this information comes from Nielsen, the folks behind the famous and relatively arbitrary TV ratings measurement system, it only takes into account tweets that were posted within three hours before and after a program's initial airing. Also, it only reflects tweets from the beginning and end of the usual September-to-May TV season. That being said, the results are pretty predictable, so they probably wouldn't have changed all that much if they had included all of the people posting "I just caught up on #GameOfThrones, and it was crazy when that guy squished that other guy's head."
As for the results themselves, Breaking Bad and The Walking Dead were declared the most tweeted-about shows, with about 9.1 million people talking about the former's final episode on Twitter. ABC Family's Pretty Little Liars surprisingly pulled in at a respectable third place, beating out even Game Of Thrones and Scandal. Apparently even Olivia Pope's gladiators don't have what it takes to topple a bunch of angsty teen girls.
The most popular "specials" were almost all award shows, though the 2014 State Of The Union Address actually got a little bit more attention than the Emmy Awards, suggesting that even politics are more interesting than watching Modern Family get more accolades. Also, football dominated the sports category, with only the NCAA basketball finals, the Olympics, and the NBA All-Star Game bothering to show up.
Now let's all go on Twitter and talk about talking about things on Twitter.