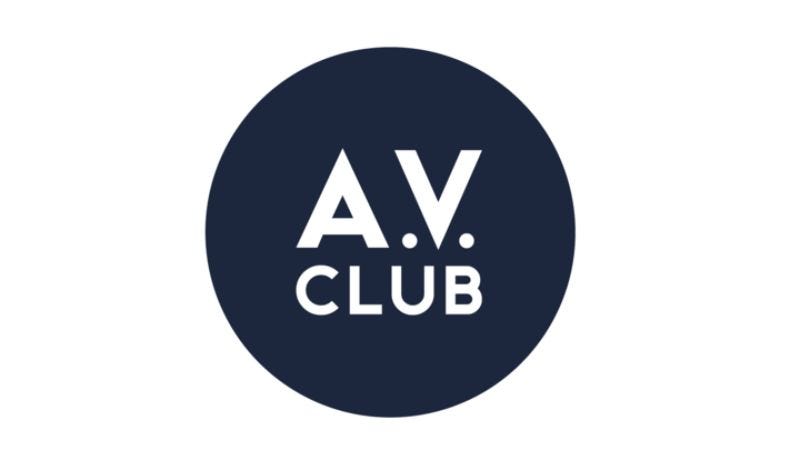 How does one measure the passing of time, the currents that turn streams to rivers, the heedless winds that turn seeds to forests, the unremitting years that turn our child rappers to grown men who still rap occasionally, I think? Measure it not in tears nor in photographs, but it in the evolution of Lil Bow Wow to Bow Wow to "Bow Wow" no more: Former Snoop Dogg accessory and Like Mike star Shad "Old Bow Wow" Moss has become a man while you weren't watching 106 & Park, and as such, he feels it is time to put away childish things, like your old hip-hop monikers.
Said Moss on his Instagram, a place for grown-up business matters:
ANNOUNCEMENT: After BET awards i will no longer go by Bow Wow! Im going by my real name "Shad Moss" we made alot of history as bow wow. Now its time for the next chapter and challenge. Bow wow does not fit who i am today. Ima father, business man, TV host, Actor, and rapper! Time for MR Moss to take over!
Is this the Lil Bow Wow we carried? Is this the Lil Bow Wow at play? I don't remember growing older. When did they?
SUNRISE, SUNSET. SUNRISE, SUNSET.  SWIFTLY FLY THE YEARS. ONE SEASON FOLLOWING ANOTHER. LADEN WITH HAPPINESS AND T-PAIN DUETS.
And so our days draw short, not unlike a child gangsta rapper who once so captured our hearts. And we know now that death will truly be at hand, the day Soulja Boy becomes a Soulja Man.

[via Defamer]