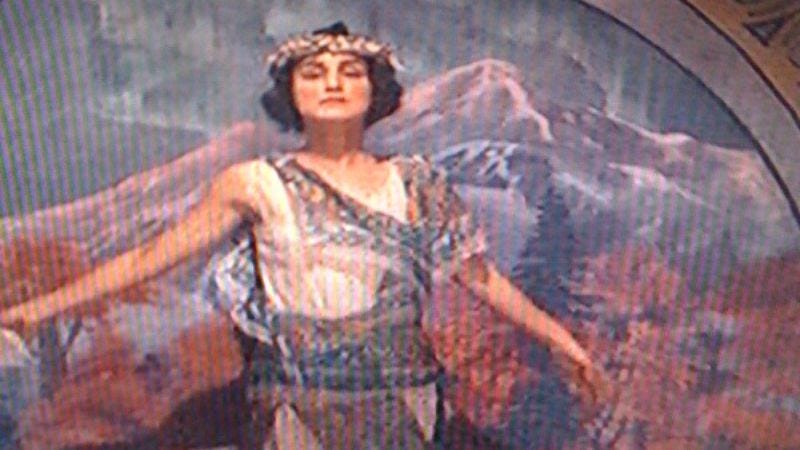 Bon Iver's Justin Vernon likes Northern Exposure—like really, really likes it. The singer not only named his band after an expression used on the quirky '90s series, but his record label, Chigliak, is named after the show's odd job-performing movie-obsessed Ed Chigliak. Now Vernon is taking his own obsession a little further with a Northern Exposure tattoo, and he's asking fans to help him design it.
In a post on 99 Designs, Vernon says he's looking for someone to sketch him a tattoo of Cicely, the fictional town's founder and namesake, done in the style of Art Nouveau painter Alphonse Mucha. Obviously his demands are pretty darn specific—in other words, don't just send him a moose—and he's also uploaded a wealth of images to the site to illustrate exactly what he has in mind.
So far, only five designers have managed to approximate what Vernon wants and land on his short list. The final winner, who takes home a cool $299 for his troubles, will be chosen later this week.