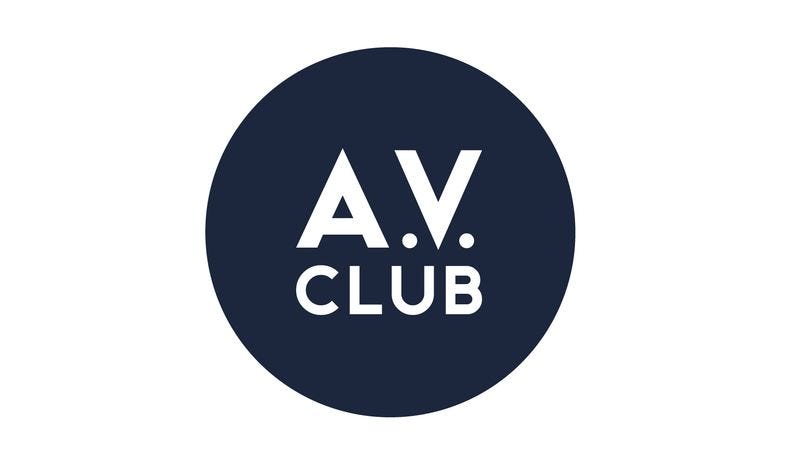 In 1967, Bob Dylan suffered a motorcycle injury that would keep him out of the public eye for several months. During this time, he and the freewheelers who would become The Band shut themselves off and recorded a slew of songs that would eventually find their way to 1975's The Basement Tapes. The four-sided LP comprised 24 songs, many of which had already been heard in bootleg form over the eight years they were floating around. However, those 24 songs represented less than one-fifth of what was actually recorded there in upstate New York, so long ago.
But now "every salvageable recording" will be compiled into The Basement Tapes Complete: The Bootleg Series Vol. 11, due for release November 4. The Band's Garth Hudson and music archivist Jan Haust worked together to carefully restore mounds of corroding tapes into a special six-disc, 138-song collection. The Basement Tapes Raw, a trimmed-down version with only two discs and 38 songs, will be released simultaneously, also available as a 3-LP set on vinyl.
This news comes shortly after the announcement of Lost On The River: The New Basement Tapes, a modern take on the 1975 album that features artists like Elvis Costello, Marcus Mumford, and Jim James. Lost On The River is due exactly one week after The Basement Tapes Complete is released.
Rolling Stone has premiered the alternate version of "Odds And Ends," which you can listen to below. A full track listing for both The Basement Tapes Complete and The Basement Tapes Raw is available here.