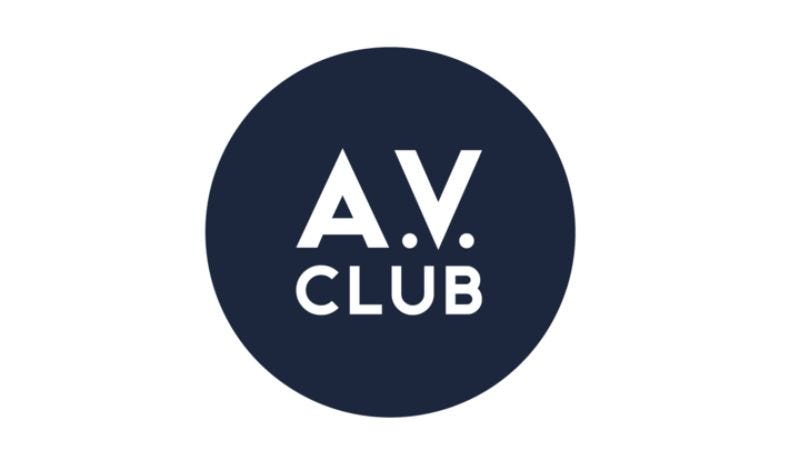 Entertainment Weekly's got an exclusive stream of the new Arcade Fire track off the forthcoming Hunger Games soundtrack. "Abraham's Daughter" is creepy and bleak, which is entirely appropriate for a movie about kids in a dystopian universe who are being forced to kill other kids.
Arcade Fire's Win Butler told EW that he "tried to put myself in the headspace of how excited I'd be if this film was coming out when I was 15. I still remember hearing Radiohead's 'Exit Music (for a Film)' in [Baz Luhrmann's] Romeo + Juliet when I was that age." It's an apt comparison, although the T-Bone Burnett-produced Hunger Games soundtrack definitely skews a little more Americana than Romeo + Juliet. The tracklist includes eerie songs by Taylor Swift, The Civil Wars, The Decemberists, Neko Case, and Glen Hansard.
Arcade Fire also contributed another song to the film's score, "Horn Of Plenty," which is meant to act as the Panem national anthem and will be a recurring track throughout the movie. The Hunger Games hits theaters March 23.