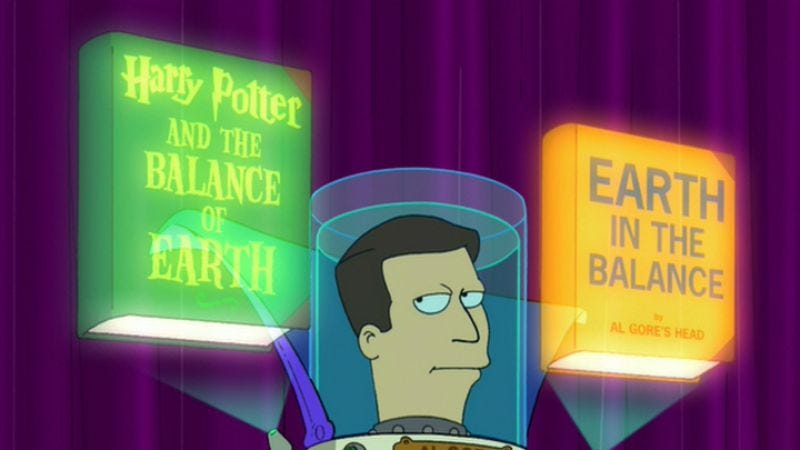 Ten years ago, Al Gore's Oscar-winning climate change documentary An Inconvenient Truth did its best to force the world to briefly sit up and pay attention to the crisis of global warming, before getting distracted by whatever latest buffoonery was happening on reality TV. Now, Gore has announced that a sequel film is in the works, set to premiere at next year's Sundance Film Festival.
According to Variety, the film will premiere on January 19, 2017, the festival's opening night. Directed by Bonni Cohen and Jon Shenk, the new film will follow Gore's efforts to travel the world, educating and learning about climate change, and also to remind people that Leonardo DiCaprio isn't the only famous person who cares about global warming.
"Now more than ever we must rededicate ourselves to solving the climate crisis," Gore told reporters during the announcement. "But we have reason to be hopeful; the solutions to the crisis are at hand." After making its festival debut, the Inconvenient Truth sequel—not to be confused with the British TV series An Inconvenient Truth 2, from 2011—will arrive in theaters, courtesy of Paramount Pictures, some time in 2017.