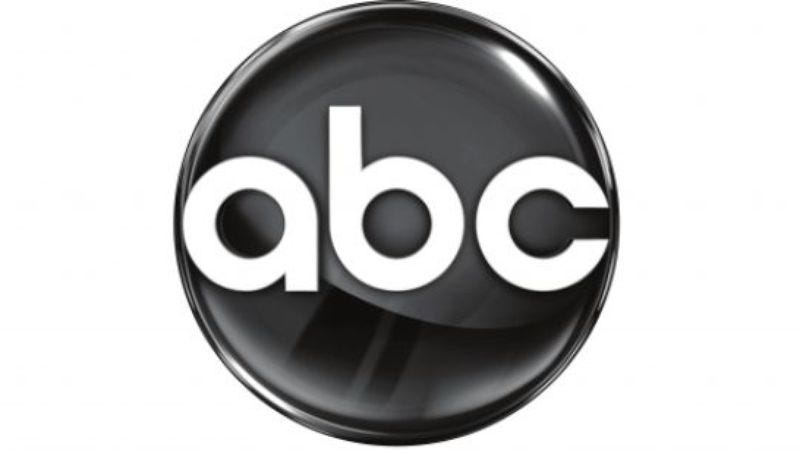 Following the successful premiere of Quantico, ABC has given a put-pilot commitment to another Mark Gordon Company-produced drama, Conviction, Deadline reports. A "put-pilot" deal means the network has to air the pilot or will owe monetary penalties to the studio, which greatly improves a show's chances of being ordered to series; basically, this show is coming to your TV, and there's nothing you can do to stop it.
Co-created by Liz Friedman (Elementary, Marvel's Jessica Jones)—who will write the pilot—and Liz Friedlander (The Following)—who will direct it—the show follows one of those "brilliant but rebellious" characters that network TV is known for, in this case, a woman named Carter Morrison who takes a job as the head of the Los Angeles Conviction Integrity Unit. There, she teams up with lawyers, investigators, and forensic experts to evaluate cases where there's credible suspicion that the wrong person has been convicted of a crime. Look for Morrison to be wrongly convicted of a crime and for the team that once didn't respect her to band together and prove her innocence either in the season-one finale if the show struggles for ratings, or some time in season three when the show desperately needs a new arc.
The A.V. Club's Erik Adams wrote that the first season of Quantico "touts its bullshit with a sense of wit and style," and we hope the same is true for Conviction.