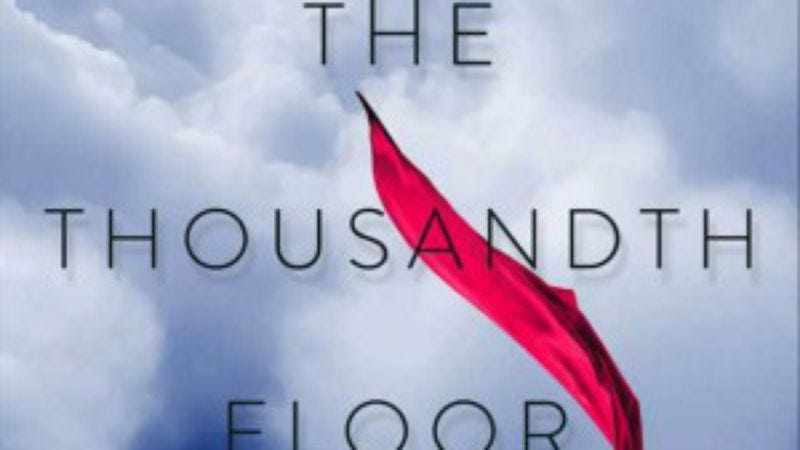 Katharine McGhee's YA novel, The Thousandth Floor, won't be released until 2017, but ABC is already clamoring to turn it into a TV series. Variety reports the network is developing a pilot for a mystery drama with a script from Witches Of East End creator Maggie Friedman, who will executive produce the series with Greg Berlanti, he of the many superhero shows (and The Mysteries Of Laura).
The Thousandth Floor is the first book in a series that McGhee has planned with publisher HarperTeen. Set in 2118, the drama unfolds above sea level in an Upper East Side skyscraper, where the cream—that is, the rich—rises to the top, and the mail room guy has a harder time making his way up the corporate ladder than The Secret Of My Success led us to believe. A young woman falls from the building's 1000th floor, which "ignites a scandal that ensnares the top-floor elite and the bottom-floor drones." So, it's basically a vertical Snowpiercer, in the way that Speed 2 was a maritime Speed.
The series will be an angsty-teen reunion for Friedman and Berlanti, who worked together on Dawson's Creek. Friedman's previous ABC show was also a page-to-screen adaptation: She developed the Rebecca Romijn-led drama Eastwick, based on John Updike's The Witches Of Eastwick. And this is the fifth show Berlanti has sold recently—he's also got Brides (of Dracula) in the works, two crime dramas for CBS, and the "bold, subversive" Archie reboot Riverdale.