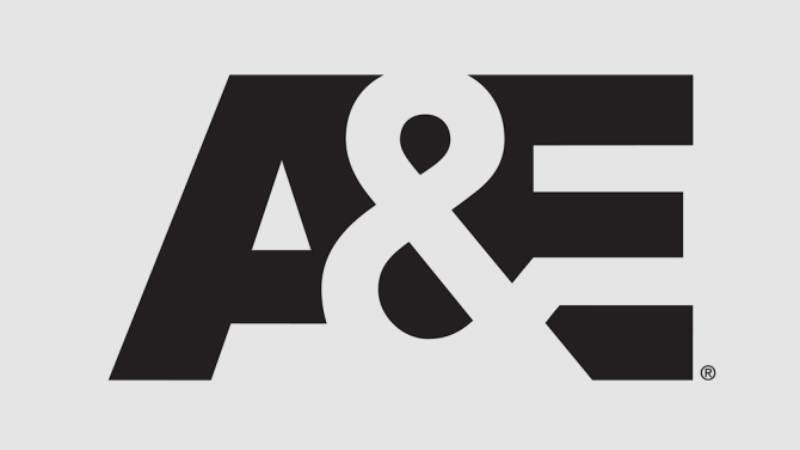 A&E has ordered a pilot for The Infamous, set in the tumultuous criminal world of '90s Los Angeles. The series centers on an ambitious reformed gangster planning to break out of South Central, and the LAPD detective who makes it their mission to take him down. The pilot was written by Joshua Zetumer and comes from A+E Studios, which also produces Lifetime's UnREAL, recently renewed for another season of Constance Zimmer grabbing Shiri Appleby's face.
"Original scripted series have become an increasingly important part of the A&E brand," said Elaine Frontain Bryant, A&E Network's executive vice president and head of programming when making the announcement about The Infamous' pickup. "By looking a few decades back in time, The Infamous urgently explores the issues of racial tension and injustice that remain relevant today."
A&E also recently canceled its remake of the French series The Returned and renewed Bates Motel for two more seasons.