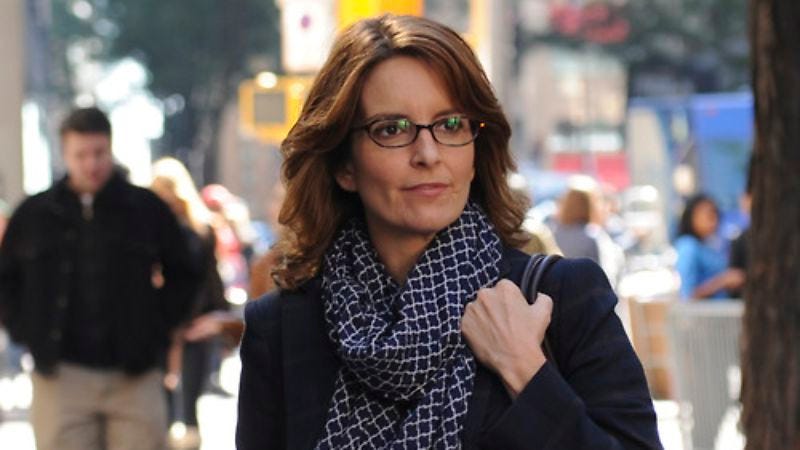 New this week
SketchHistory, our new look at how some of comedy's most famous sketches came to be, premièred this week with Mr. Show's "Dalai Lama" and "Monk Academy." Mr. Show alums Scott Aukerman, David Cross, Valerie Faris, and Jonathan Dayton gave us an oral history of the sketch, including lines like, "I remember David pitching the idea of slitting one of the fat kids' throats, and we laughed at that a lot." There will be many more of these, although we can't promise to maintain this level of bloodthirstiness.
We also launched Not Optional, a quick guide to the five most essential pieces of pop culture each week. Consider this one of many reminders to get ready for Community next week.
Don't miss
What are we arguing about this week
AVQ&A published a mere 17 hours ago, but it looks like it's already managed to annoy quite a few of you. We're sorry, sometimes certain pieces of pop culture can seem too extensive for us to get started with. Josh Modell hasn't been avoiding Buffy to punish you specifically. These things just happen.
This weekend
See: Well, new documentaries Koch and The Gatekeepers both earned good grades. But we can't quite recommend everyone run out and see Stand Up Guys, or even Warm Bodies. If you're a Walter Hill fan though, you may enjoy Bullet To The Head.
Read: Bipolar disorder gets an internal examination in Juliann Garey's sometimes harrowing debut, Too Bright To Hear Too Loud To See.
Listen to: Tegan And Sara fire up the wayback machine and take us to electropop heaven on Heartthrob, and noise-rock supergroup Tomahawk finds its feet on Oddfellows. 
Watch: If you haven't already watched and bawled along with 30 Rock's flawless finale, we obviously suggest that you do that right now. And then maybe start over again with the first episode. If you need to something to watch between all of those episodes, Netflix is delivering all of House Of Cards, its new political, Kevin Spacey-starring thriller today. Here's our review of the first episode.